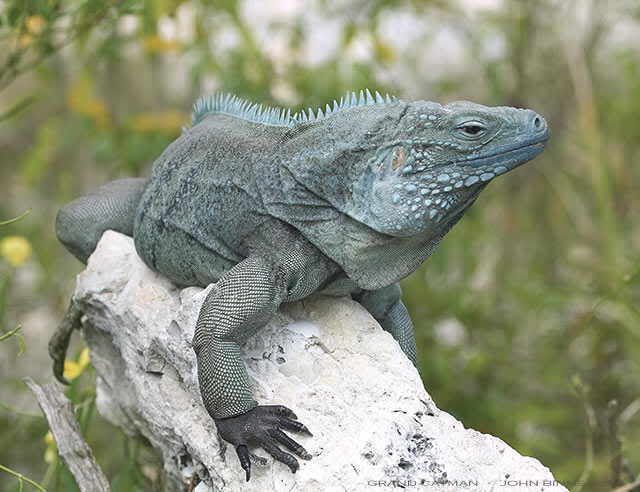 BIG PINE KEY, Fla. -- An iguana walking across a high-voltage electrical transformer caused a brief power outage for 27,000 Lower Keys and Key West electrical customers Tuesday.
A spokesman for Keys Energy Services said the iguana plopped down on a transformer at the Big Pine Key electrical substation. That caused a main transmission line circuit breaker to open.
Power was restored to most customers in 20-minutes.
Keys Energy Services says the iguana survived, but lost some of its tail.